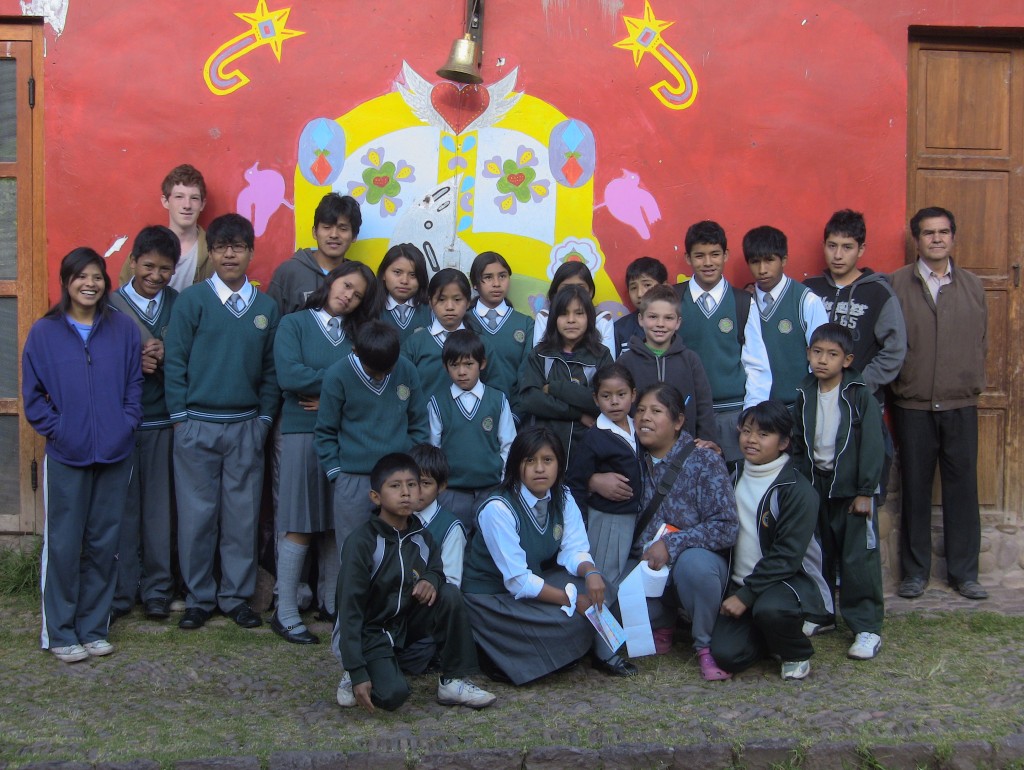 Volunteer Opportunities
We are immensely grateful for the time and commitment of those who already support the efforts of The Twelve In Twelve Foundation. However, to advance our goals, we are in need of additional volunteers. We offer opportunities with different levels of commitment and a timeframe to suit any volunteer's schedule. Pleases contact us if you are interested in getting involved in our grassroots effort.
Donations
Your generous contribution helps us sustain our efforts all over the world. Whether funding surgeries for children in China, building desks for schools in Rwanda, implementing a food program in an orphanage in Peru, or getting soccer balls to kids in Haiti, your dollar makes a difference.We are so thankful for all of the people who have been willing to give of their time, energy, and resources to make the work of Twelve in Twelve a reality.
Sponsorship
The Twelve In Twelve Foundation is seeking corporate and individual sponsors to defray our costs.  Sponsors will receive recognition on all printed materials, media and videos, and website components. The opportunity not only offers national publicity, but is also a worthy contribution to help those less fortunate around the world.
Contact Us
For information on how you can become a volunteer, make a donation, or become a corporate sponsor, please visit our website at www.TwelveinTwelve.org or email us at info@twelveintwelve.org