We are so honored to being working here at The New Hope Foundation in Beijing.  The purpose of this particular facility is to prepare abandoned  babies, and kids from orphanages, for surgery,  to help arrange their medical procedures and for their post-op observation and recovery.   Most of the children have cleft palates, club feet, bowel or bladder disorder, or other serious ailments.
Through the vision and big hearts of Dr. Joyce and Robin Hill, this amazing place was created.   Check out the website: http://www.hopefosterhome.com/     If you are able to donate or sponsor a child, this is the place to do it!  I'm experiencing it first hand and this place is the real deal.  This husband and wife are saints, truly.  They are doing all they can in their power to save these kids lives and give them homes.  It's so inspiring.
I have so many stories to tell of our stay so far, but I want to focus on one.  A number of these special needs kids have been linked up with an adoptive family after their procedures are done and they have recooperated.  There are about 20 kids that I love with all my heart here.   Most have families waiting for them.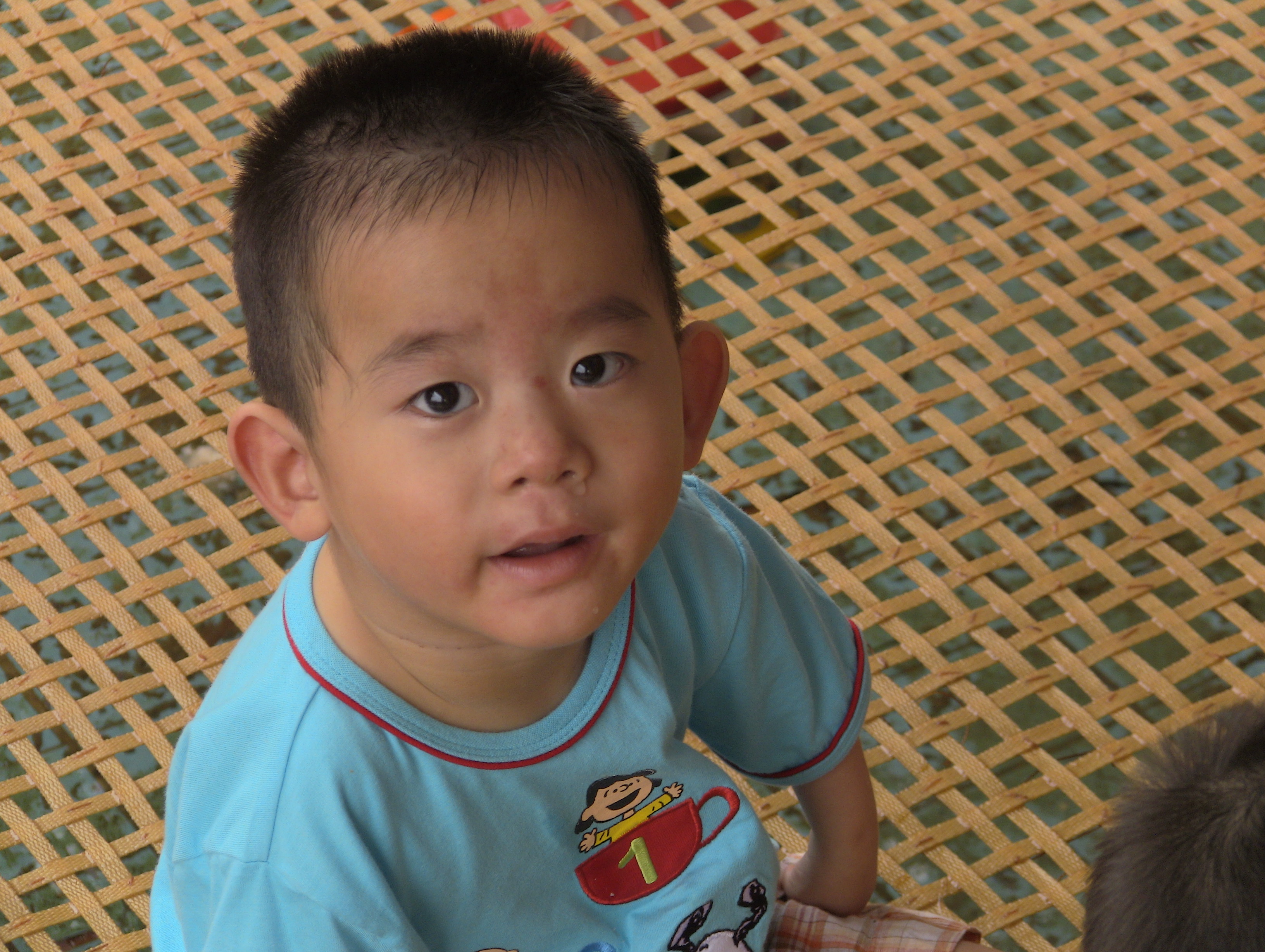 Which leads me to Ray Ray.  That's kind of his English name.   This kid is amazing and my great buddy.  Ray Ray has the coolest spirit.  Really happy, soulful, deep, cool… hard to describe in words.  Everyone just "gets" him. I certainly do.  We just have this major connection.   He doesn't have the use of his legs.  He has arthrogryposis, which is a disorder, but that doesn't stop him.  With his arms (which he has limited use of) he scoots himself across the floor to you. His spirit is so powerful.  He has the best smile, plus he just knows who he is… has a real sense of himself.  I will be posting video of him shortly.
If anyone knows of a family that is interested in adopting a special needs child, please, personally let me know.  Ray Ray deserves a family who will give him the love he deserves.  Believe me, that family will be blessed a thousand fold. He is the greatest guy and would be a great joy to any family.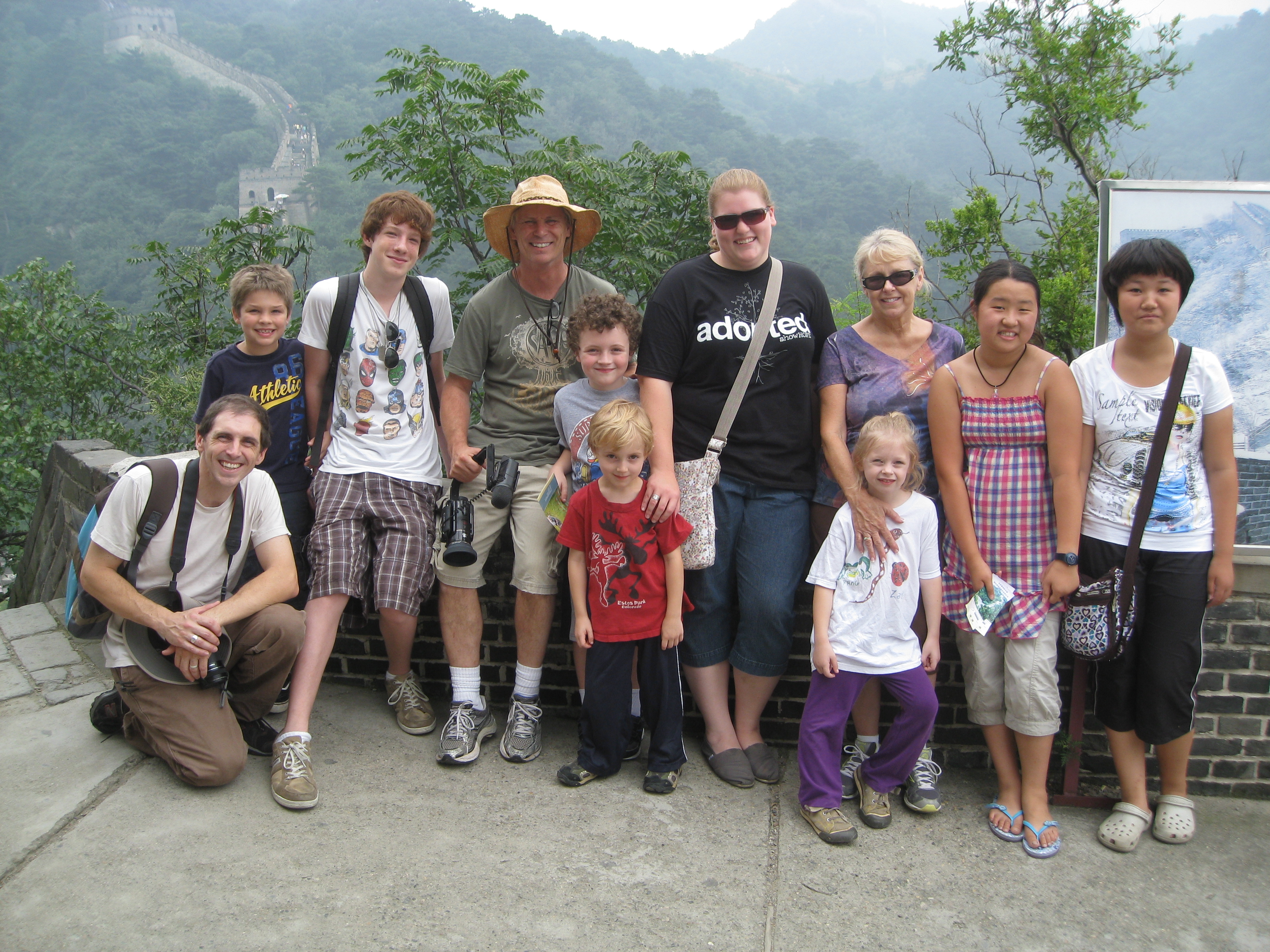 We had the good fortune of going up to visit The Great Wall with Dr. Steve, another saint, and his family.  Dr. Steve let us sit in on the procedure to fix club feet.   Another man who is doing great work in the world!  Bravo, Dr. Steve.  My boys and I are huge fans of this guy.
I will post more in the next day or so…